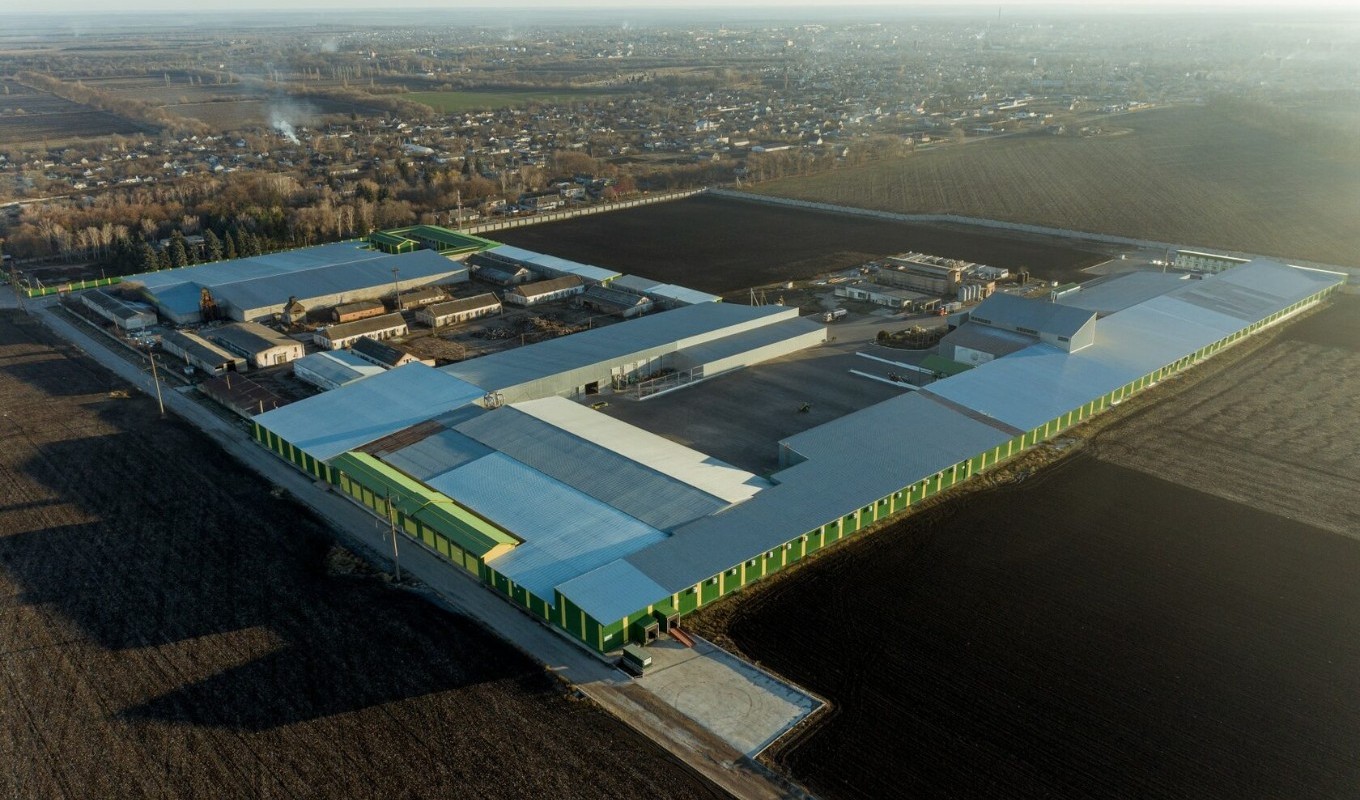 The first partners of Syngenta in Ukraine, 1 thousand hectares of land under breeding, 100 thousand square meters. m of warehouses: how the "organism" of the agricultural corporation "Stepova" works.
As an agricultural corporation Stepova manages to combine 6 business lines: selling and exporting seeds of its own selection, growing and processing seeds, renting class A warehouses, selling and storing housing and communal services, repairing agricultural equipment. Says the president of the Stepova agricultural corporation Artur Rysin and top management.
What "Stepova" the Latifundist.com team saw, follow the link: Syngenta's first partners in Ukraine ...